"

The Maine Stay

," is a 24 x 24," oil on canvas. This cottage is owned by friends of ours that enjoy coming here every summer. The cottage is wonderful..... so charming and cozy. The flowering vine that was climbing up the window was so beautiful, along with the view, made it a perfect place to paint!


* No longer available

​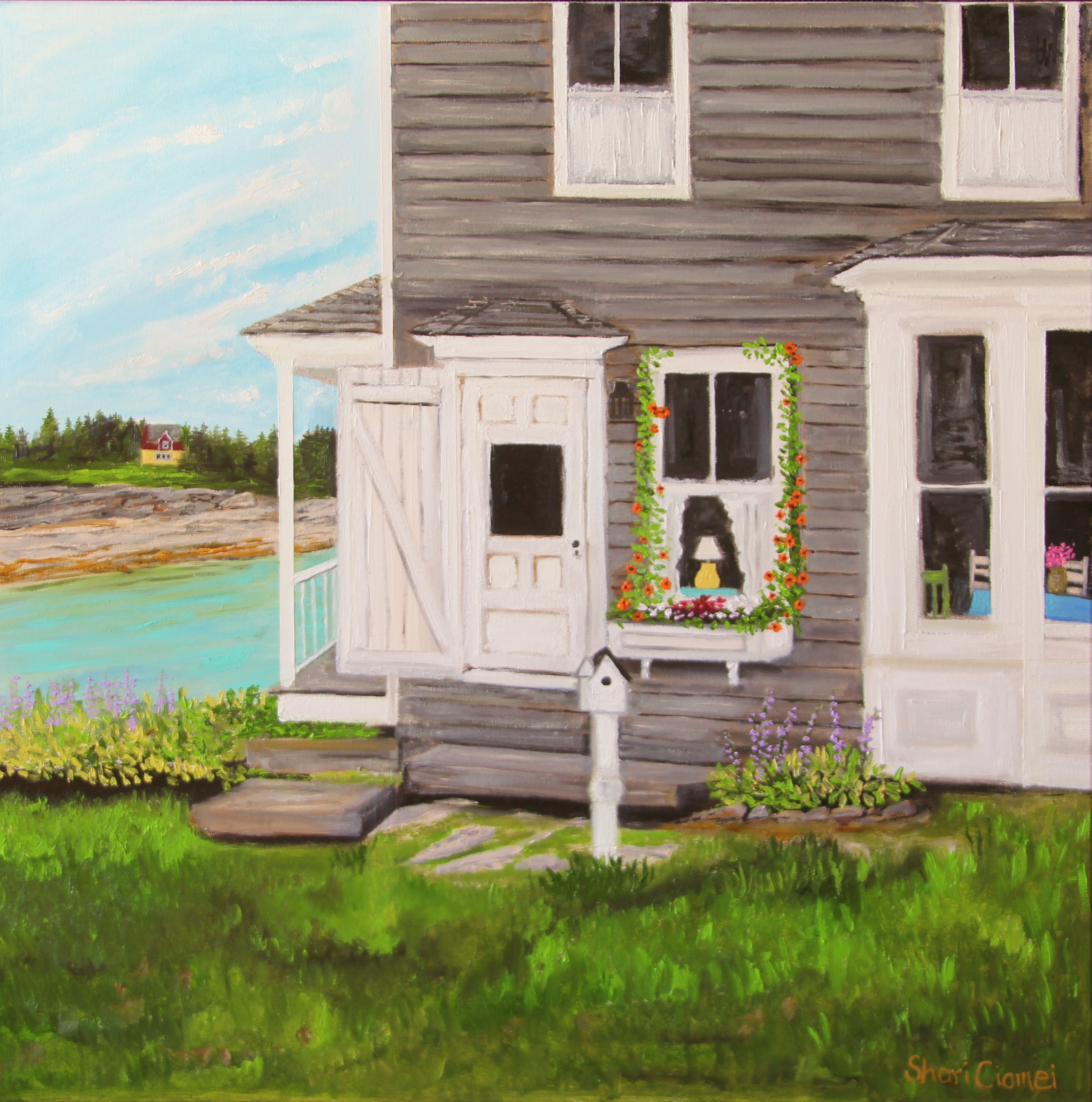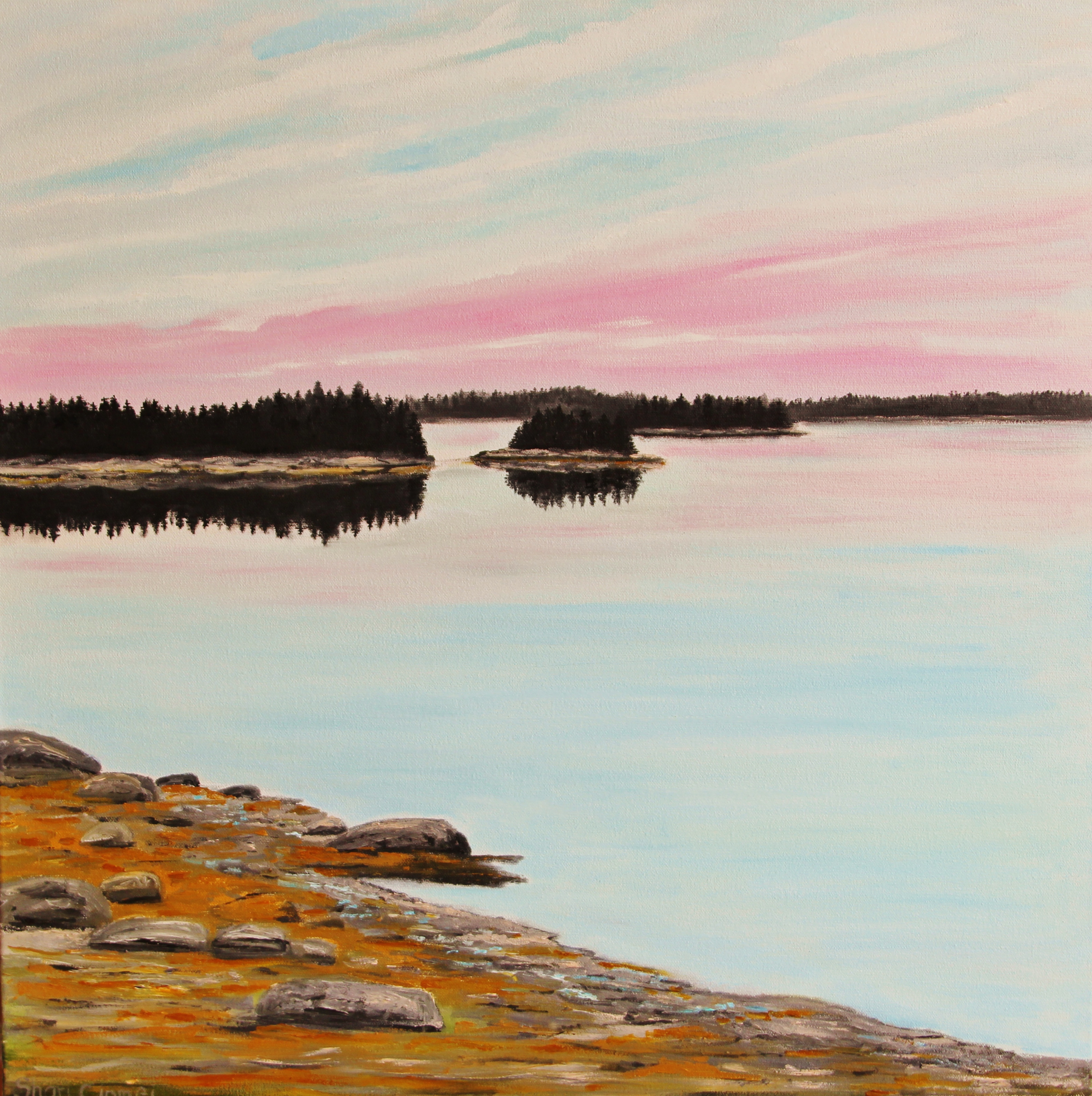 "

Calm Morning

," is a 24 x 24," oil on linen canvas. A beautiful, calm morning with pale pink and blue skies along with the distant islands. Love mornings like this....too beautiful!

800.​​